Lake Cathie Medical Centre provides comprehensive health management services and personal medical care to our community, including:
Skin checks
Biopsies and removal of skin lesions
Mental health consultations with our doctors
Pap smears and women's health checks
Plaster casts
Venesection
Dressings
Immunisations
Healthy kids checks
Home medication reviews
Home health assessments for the over 75's
GP care plans for patients with chronic health conditions
ECG
Spirometry
Venous doppler scans
For information about procedures performed by nurses (including baby health checks, PAP smears, injections, dressings and others) click here.
MEDICAL STAFF: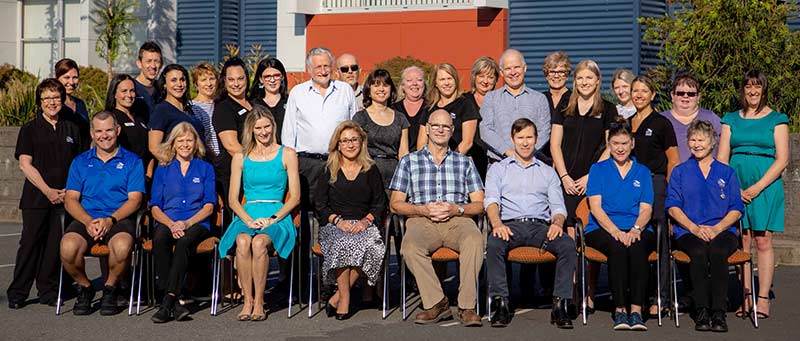 Lake Cathie Medical Centre is run by an experienced, friendly team, led by Dr Sam Nelapati.
Read more about the General Practitioners, plus our dental, reception, nursing and administration staff.
MAKING APPOINTMENTS:
Appointments can now be made online for the convenience of our patients. Simply press on the Book Appointment button at the top of the page and follow the simple prompts. Alternatively, please ring (02) 6584 8899 to make an appointment. Every effort will be made to accommodate your preferred time and GP, dentist or allied health professionals. Our staff has been trained in triage so emergencies will always be given priority.
Longer consultation times and interpreter services are available, so please tell our receptionist if you require some extra time or assistance.
Outside normal opening hours – please ring the surgery (02) 6584 8899 and an answering machine will direct you on how to reach the doctor on-call.
PROCEDURES PERFORMED BY NURSING STAFF:
Procedures performed by nurses include:
Well baby checks
Women's health incl PAP smears
ECG
Spirometry
Aretrial Dopplers
Intravenous infusions
Injections
Dressings for wounds
Wound repair
Immunisations
Emergency and resuscitation
INR checks
Diabetes and chronic disease care planning
Call today to discuss your healthcare needs: (02) 6584 8899.
OPENING HOURS:
Monday – Friday 8am – 5pm
Saturday 9am – 12noon (Medical Centre & Pharmacy only)