Lake Cathie Health Complex includes a range of allied health services conveniently located within the complex.
AUDIOLOGY:
The Hearing Care at Forster and Port Macquarie team is committed to helping people to improve their hearing. They offer the latest technology, individual attention and can provide free hearing aids and tests to eligible clients. Appointments available at Lake Cathie, Port Macquarie, Forster, Laurieton and Taree.
To make an appointment phone (02) 6584 5899 or phone 1800 070 700 for more information.
DIABETIC EDUCATOR:
Paul Frater
Paul Frater is a passionate and dedicated Credentialled Diabetes Educator with 19 years experience in Nursing and 6 years experience in Diabetes Education.
He has a Bachelor of Nursing, Master of Advanced Nursing and Post Graduate Certificate in Diabetes Management.
As Clinical Nurse Consultant, Paul has successfully assisted in the launch of 4 Diabetes Clinics in the region from Kempsey to Coffs Harbour. As part of an outreach program to assist clients in rural areas, he also established weekly remote clinics, utilising telehealth. In addition, Paul has worked in Community Nursing in Kempsey as the Clinical Nurse Specialist.
Paul likes to keep his knowledge base up to date and relevant by attending online and face-to-face training and seminars out of work hours.
Many of the various areas that he can assist with include:
Information and understanding about the nature and spectrum of diabetes
How diabetes affects individuals and family members
Portion control and how carbohydrates affect diabetes management
The need for exercise
What individual diabetes medications do and their potential side effects
Guidance on self-management of diabetes
Insulin commencement and titration
Guidance in monitoring blood glucose levels and pathology
And many other aspects related to diabetes
To make an appointment phone (02) 6584 8899.
PODIATRY: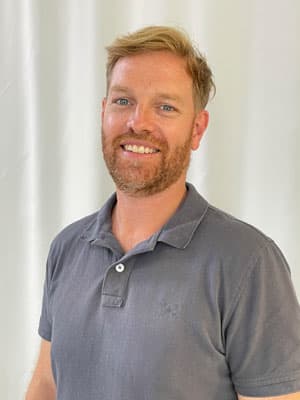 Joshua Sund
Joshua enjoys all aspects of Podiatry, with a particular interest in Biomechanics and Rehabilitation. Joshua worked several years as an Accredited Exercise Physiologist prior to studying Podiatry and this helped shape his understanding of Gait and movement.
Joshua has a passion for exercise, the great outdoors and a range of sports. Away from work, Joshua enjoys time spent exploring the area with his young family.
To make an appointment phone: (02) 6584 8899
PSYCHOLOGY: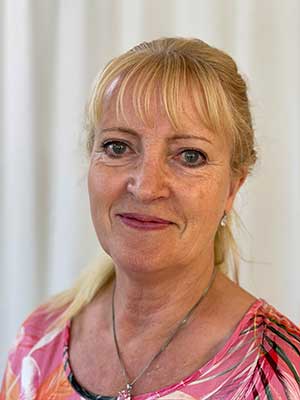 Marie-Louise Corin
Marie-Louise Corin provides a wide range of psychology and counselling services. Patients on Medicare mental health plans are consulted with minimal out of pocket expenses.
To make an appointment phone 0418 334 628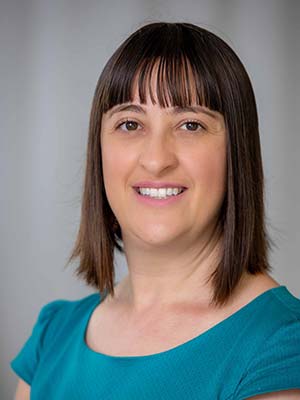 Natasha Comarin
Natasha is a registered Psychologist with over 13 years of experience in a range of mental health and educational settings, including inpatient and outpatient child and adolescent mental health services, university and school settings and private practice.
Natasha is inspired by the process of assisting individuals to create meaningful change in their lives, with validation and understanding. Natasha is flexible in her clinical work and embraces a holistic approach to mental health. She has extensive experience in evidence-based treatment modalities such as Cognitive Behaviour Therapy, Dialectical Behaviour Therapy, Acceptance and Commitment Therapy and supporting clients work through trauma utilising Eye Movement Desensitisation and Reprocessing therapy.
Natasha works at Lake Cathie Medical Centre under her business Seaside Psychology and works with adolescents and adults Mondays to Thursdays. She sees clients privately, or under a Mental Health Care Plan or Eating Disorder Treatment Plan. She is also a keen reader, beach goer, mother and coffee-lover.
For enquiries and to book an appointment please contact Natasha on 0423 931 186.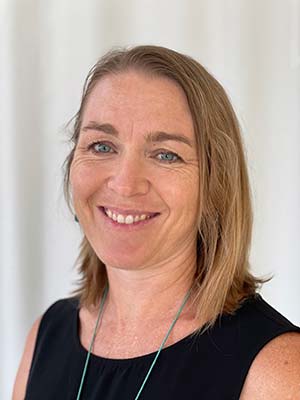 Cathy Everden
Cathy is a registered Psychologist with over 7 years of experience providing counselling, psychological assessment and intervention in early intervention, educational (TAFE /school), mental health and private practice settings. Cathy has a passion for holistically supporting children, youth and families as well as supporting individuals on their personal journey to create a fulfilling, meaningful life.
Cathy embraces an integrative approach with use of evidence-based treatment modalities such as Acceptance and Commitment Therapy, Cognitive Behaviour Therapy, Parental Psycho-education and Behaviour Therapy, as well as supporting clients with trauma utilising Eye Movement Desensitisation and Reprocessing therapy. Cathy is also experienced in assessment of children and adults with Attention-Deficit Hyperactivity Disorder, Autism Spectrum Disorder, Cognitive or Learning Impairments and Giftedness as well as general mental health disorders.
Cathy works at Lake Cathie Medical Centre under her business, Eden Psychology on Mondays to Fridays (excl. Tuesday) from 9am-3pm. She sees clients privately, under a Mental Health Care Plan or through NDIS. Cathy also works for Charles Sturt University as a casual seasonal academic with tutoring and marking. Cathy was raised locally and has six growing kids. She completed her BAPsych(Hons) in Brisbane, then worked and raised her family in the Pacific Islands whilst completing her Masters of Psychology. When she has time, she loves bodysurfing, adventuring, reading and odd creative projects. For enquiries and to book an appointment please contact Cathy on 0422 872 052.
Mental Health Nurse: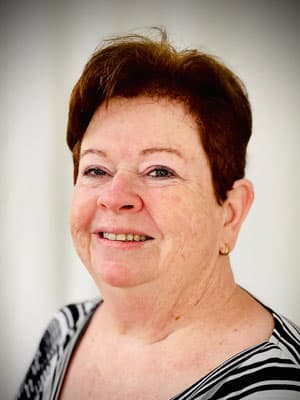 Gillian Hickey – Credentialed Mental Heal Nurse.
Gillian is a Credentialed Mental Health Nurse with close to 30 years experience in the field. Prior to that she worked as a Disability Nursing Services provider for over 20 years. She has nursing experience in disability, aged care, palliative care, management and nurse education, as well as community mental health. Her focus is on providing individual personalised care for people. She sees people with trauma related mental health,  grief and loss issues.
She moved to Port Macquarie over 3 years ago to take up this position and although there have been lots of hardships in the community over that time, she feels it has been a good choice.
To make an appointment with Gillian phone 0413 217 280
Note: For all the above longer consultation times and interpreter services are available, so please tell our receptionist if you require some extra time or assistance.
Call today to discuss your healthcare needs: (02) 6584 8899.
OPENING HOURS:
Monday – Friday 8am – 5pm
Saturday 9am – 12noon (Medical Centre & Pharmacy only)