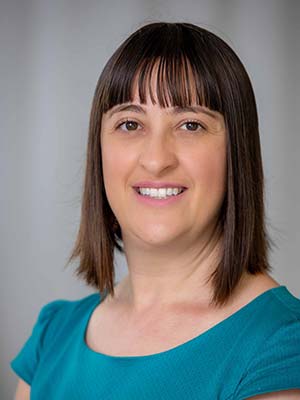 Natasha is a registered Psychologist with over 13 years of experience in a range of mental health and educational settings, including inpatient and outpatient child and adolescent mental health services, university and school settings and private practice.
Natasha is inspired by the process of assisting individuals to create meaningful change in their lives, with validation and understanding. Natasha is flexible in her clinical work and embraces a holistic approach to mental health. She has extensive experience in evidence-based treatment modalities such as Cognitive Behaviour Therapy, Dialectical Behaviour Therapy, Acceptance and Commitment Therapy and supporting clients work through trauma utilising Eye Movement Desensitisation and Reprocessing therapy.
Natasha works at Lake Cathie Medical Centre under her business Seaside Psychology and works with adolescents and adults Mondays to Thursdays. She sees clients privately, or under a Mental Health Care Plan or Eating Disorder Treatment Plan. She is also a keen reader, beach goer, mother and coffee-lover.
For enquiries and to book an appointment please contact Natasha on 0423 931 186.