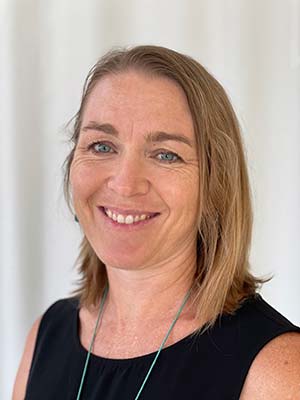 Cathy is a registered Psychologist with over 7 years of experience providing counselling, psychological assessment and intervention in early intervention, educational (TAFE /school), mental health and private practice settings. Cathy has a passion for holistically supporting children, youth and families as well as supporting individuals on their personal journey to create a fulfilling, meaningful life.
Cathy embraces an integrative approach with use of evidence-based treatment modalities such as Acceptance and Commitment Therapy, Cognitive Behaviour Therapy, Parental Psycho-education and Behaviour Therapy, as well as supporting clients with trauma utilising Eye Movement Desensitisation and Reprocessing therapy. Cathy is also experienced in assessment of children and adults with Attention-Deficit Hyperactivity Disorder, Autism Spectrum Disorder, Cognitive or Learning Impairments and Giftedness as well as general mental health disorders.
Cathy works at Lake Cathie Medical Centre under her business, Eden Psychology on Mondays to Fridays (excl. Tuesday) from 9am-3pm. She sees clients privately, under a Mental Health Care Plan or through NDIS. Cathy also works for Charles Sturt University as a casual seasonal academic with tutoring and marking. Cathy was raised locally and has six growing kids. She completed her BAPsych(Hons) in Brisbane, then worked and raised her family in the Pacific Islands whilst completing her Masters of Psychology. When she has time, she loves bodysurfing, adventuring, reading and odd creative projects. For enquiries and to book an appointment please contact Cathy on 0422 872 052.